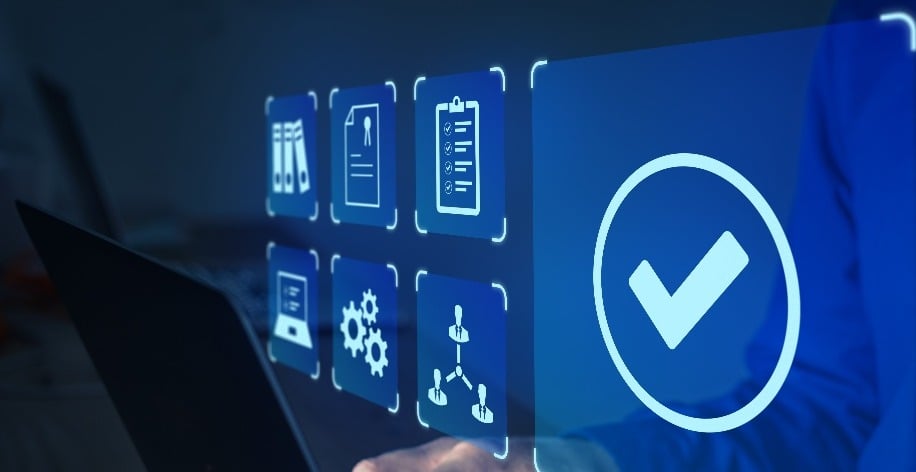 INNOVATION CENTER
Virtual IT Labs
Explore. Experiment. On Demand.
Built for IT professionals
What is a Virtual IT Lab?
A virtual IT lab is a software-based environment that gives you access to virtual machines, applications, and other resources so you can develop, test, and troubleshoot solutions from a remote location.
In this interactive, controlled environment, you can explore new and trending technologies, turn business use cases into working prototypes, and conduct software and hardware testing to ensure the highest quality and performance before deployment.
Can you build a custom lab

just

for my organization

?
Yes! If we can't tailor one of our pre-built virtual environments to your specific requirements, then we can custom-build one that you can use for:
Technology validation and verification

Comparative analysis

Performance tuning

Sandbox testing environment

Proving grounds for services
In your Virtual IT lab account, you'll also be able to connect with a community of Zones subject matter experts, program managers, and project managers. They're here to collaborate and help you tackle your most pressing IT challenges.
Contact Us for Custom Lab
Side Side Form Modal
(Place at bottom of page)
Interested in a custom lab?
Fill out your information, and a Zones Specialist will be in touch with you regarding a custom Virtual IT Lab.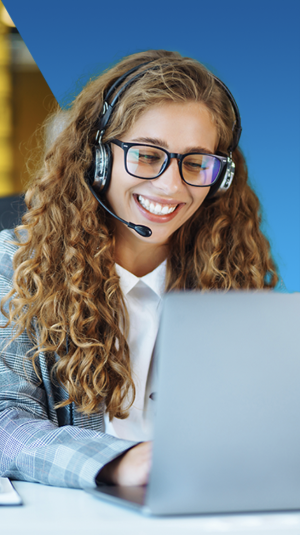 Side Side Form Modal
(Place at bottom of page)