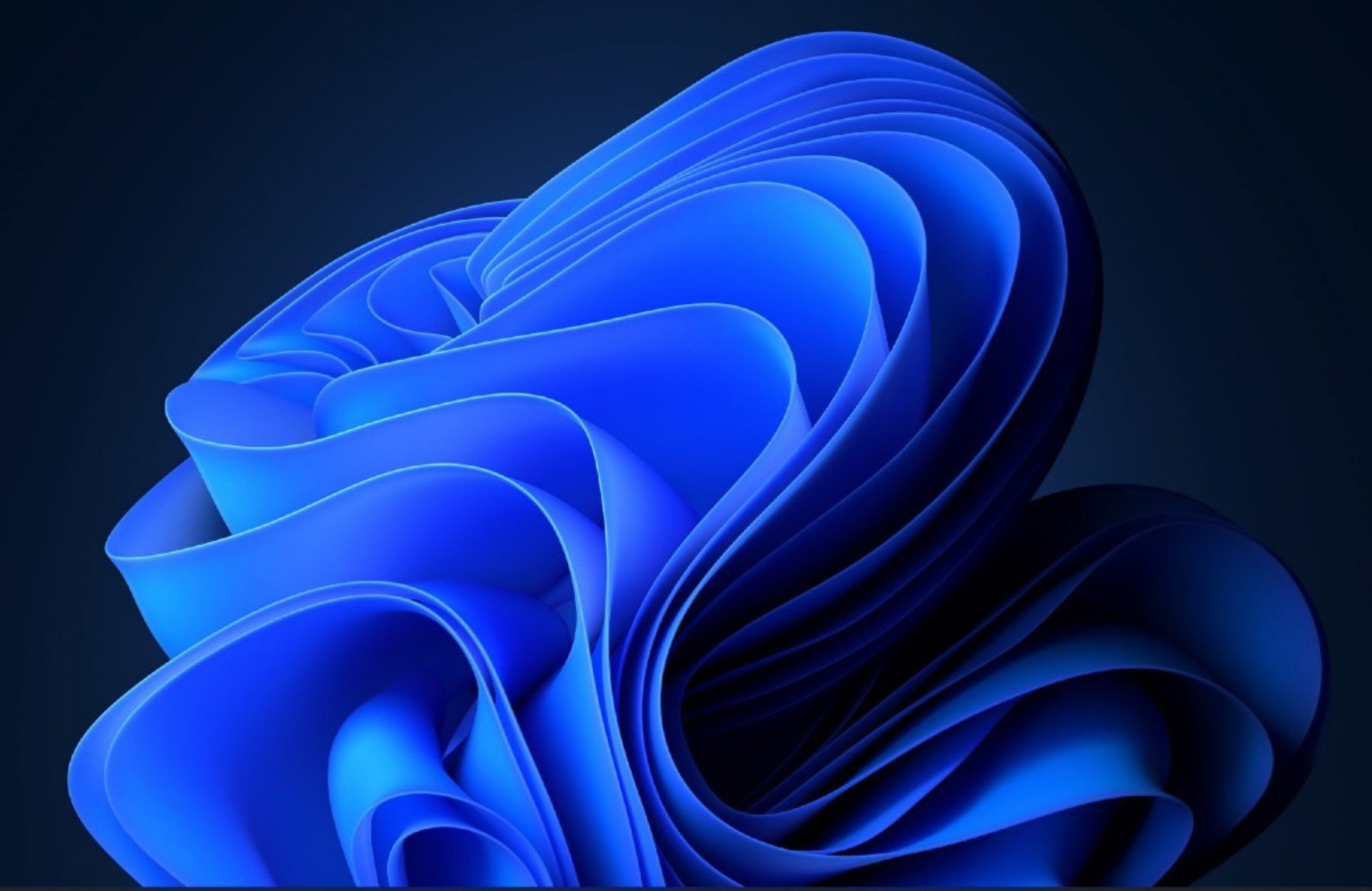 INNOVATION CENTER
Use Case
Windows 11 Migration
Windows 11 Migration Using Intune
Find out how to upgrade from Windows 10 to Windows 11 and several prerequisites for success.
Solution Overview
Windows 11 is the latest version of Microsoft's widely used operating system. It offers several new features and improvements that make it an attractive option for enterprise users.
Some of the key benefits of Windows 11 include:
Modern, streamlined design

Improved performance

Enhanced security features
In addition, new touch-screen support and better multitasking can boost productivity and efficiency.
Migrating an entire enterprise to a new operating system can be complex and time-consuming. Planning and executing the migration carefully is essential to minimize disruptions and ensure a smooth transition.
A comprehensive migration plan should include assessing current systems, hardware and software compatibility testing, user training, and support for any issues that may arise during the migration process.
To ensure a successful migration, you may need to work with a partner or vendor specializing in enterprise migrations. They can provide guidance, support, and best practices to ensure a smooth transition to Windows 11.
They should also tailor their services to your unique needs and requirements to ensure the migration process goes smoothly and efficiently.
Demo Overview
Watch the video to see what is involved in migrating devices using Microsoft Intune. You'll learn how to look at the dependencies while selecting devices for migration.
Download Use Case
Side Side Form Modal
(Place at bottom of page)