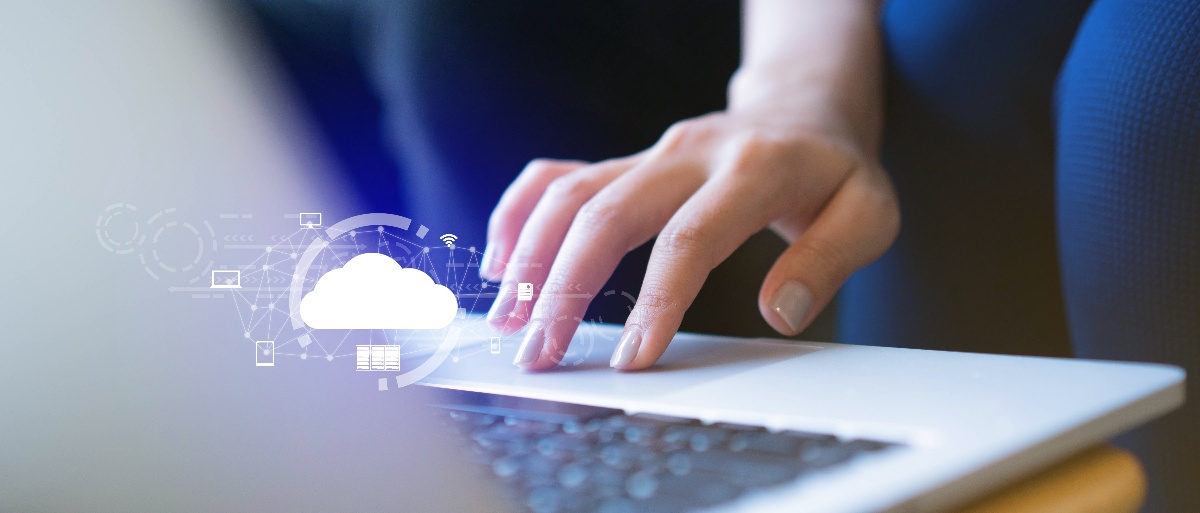 INNOVATION CENTER
Use Case
SaaS Monitoring and Remediation Services
O365 Managed Services
This use case is special. It showcases how we leverage the admin console to quickly resolve key end-user issues and provides best practices you can apply. It also highlights the quality parameters you need to monitor the performance of managed services.
Solution Overview
Microsoft Office 365 (O365) is a comprehensive productivity app suite that needs special attention for optimal use. Keeping the apps working and data secure with these apps is a necessity. That's why having experts managing and maintaining your O365 instances is so important. The right level of expertise helps bring stability and adaptability to the service.
Delivering round-the-clock managed services to resolve complex and escalated technical issues related to O365 services is a key aspect of our technical support offerings. Our skilled technical experts and robust IT service management processes enable us to provide effective support.
Our services include:
Technical support for O365 services.

Incident Management and Service Request Management.

Knowledge base creation and updates, including standard operating procedures (SOPs).

Investigate the root causes of problems, test solutions, and recommend solutions to reduce ticket resolution time.

Use and provide advanced tools for O365 services-related issue diagnosis and troubleshooting.



Demo Overview
In this demo video, you'll learn about Zones' SaaS Monitoring and Remediation Services and get hands-on experience using the O365 admin center to resolve issues.
Download Use Case
Interested in a Custom Virtual IT Lab?
We can build a custom Virtual IT Lab to tackle your most pressing IT challenges and test technologies allongside Zones Solution Architects.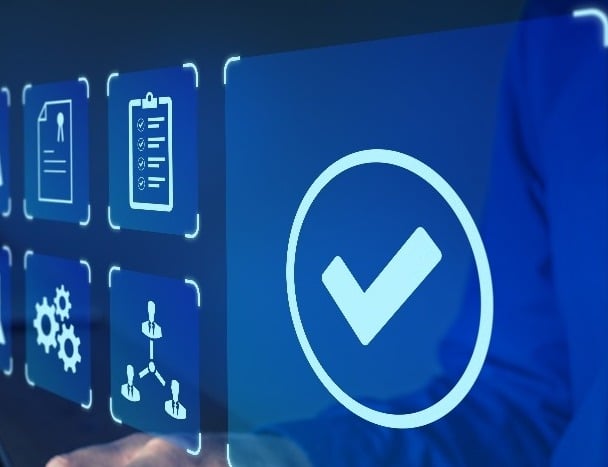 You may also like:

Side Side Form Modal
(Place at bottom of page)