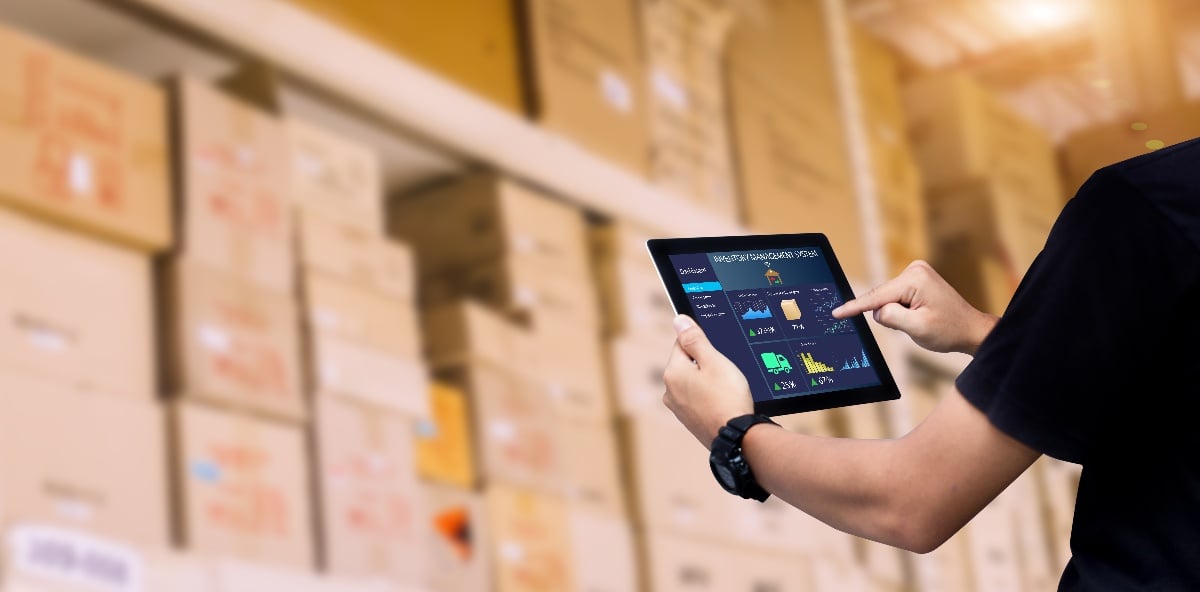 INNOVATION CENTER
Use Case
Realtime Visibility With Zones nterprise
nterprise Visibility
Zones nterprise is a service delivery management application that enables IT professionals to execute technology deployment projects predictably and reliably at scale.
Solution Overview
Implementing innovative technologies and services requires a platform that ensures consistent delivery from concept to reality across multiple processing stages. Zones nterprise is the solution – a Distributed Services Management Platform (DSMP) for organizations that need to capitalize on new technology investments.
Zones nterprise delivers complex IT solutions simply. The platform's distributed workforce management, project management coordination, intelligent dashboards, and robust reporting capabilities provide the best customer satisfaction possible. Service delivery powered by nterprise is faster, more scalable, reliable, transparent, and intelligent.
You'll have real-time visibility throughout the project. Simply access nterprise online to check for status updates, work schedules, notes, escalations, approvals, and more.
Zones nterprise enables us to scale massively while remaining accurate, reducing device failures in the field, and incorporating automated quality control throughout the process.
This powerful platform has many features, including the ability to automate device configurations that come through our lab. This means that Zones can schedule devices for configuration, apply the specific data in accordance with our client's scope, and automate quality checks while preparing the machines for the field.
When that process is complete, nterprise will take care of the handoff to our field services team for last-mile integration at your sites.
Demo Overview
In the video, we cover the challenges of managing large-scale deployment projects. We also show you how the Zones nterprise DSMP transforms a typically chaotic endeavor into a controlled and scheduled process with full transparency for stakeholders.
Download Use Case
You may also Like:

Side Side Form Modal
(Place at bottom of page)