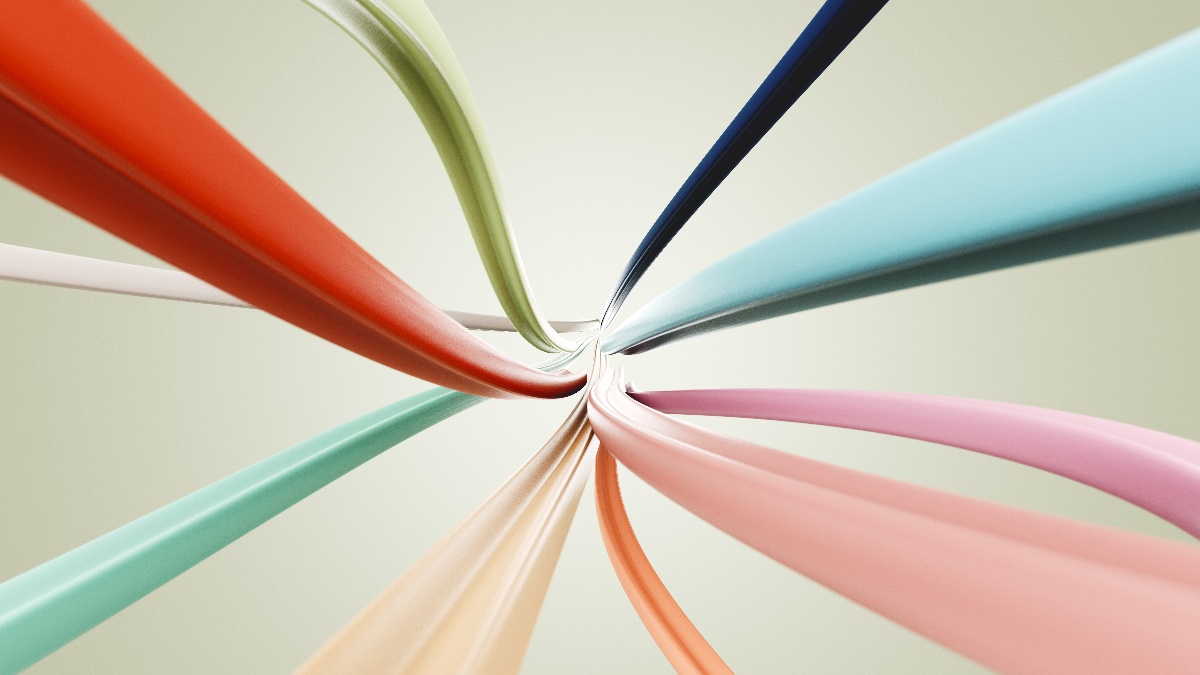 INNOVATION CENTER
Use Case
Network Configuration Management
Manage Configurations Using Network Configuration Management (NCM)
Learn how to use NCM to audit the configurations of network devices, take their backups, and recover, if needed, from the central console.
Side Side Form Modal
(Place at bottom of page)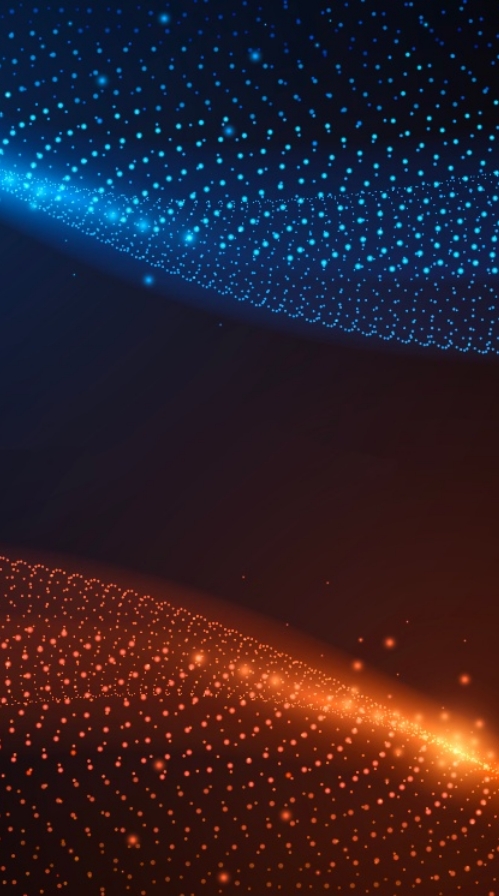 Solution Overview
Network configuration management (NCM) and change management are important disciplines of IT operations management (ITOM), which focuses on network device configuration management.
ITOM's primary purpose is to control the changes that go into the network to ensure they are safe and don't cause unintended problems. ITOM helps organizations:
Reduce network outages

Automate changes

Handle network device configuration backup and restoration

Meet compliance requirements
ManageEngine has two offerings covering the NCM space:
A standalone product that could help manage NCM needs.

An embedded offering from OpManager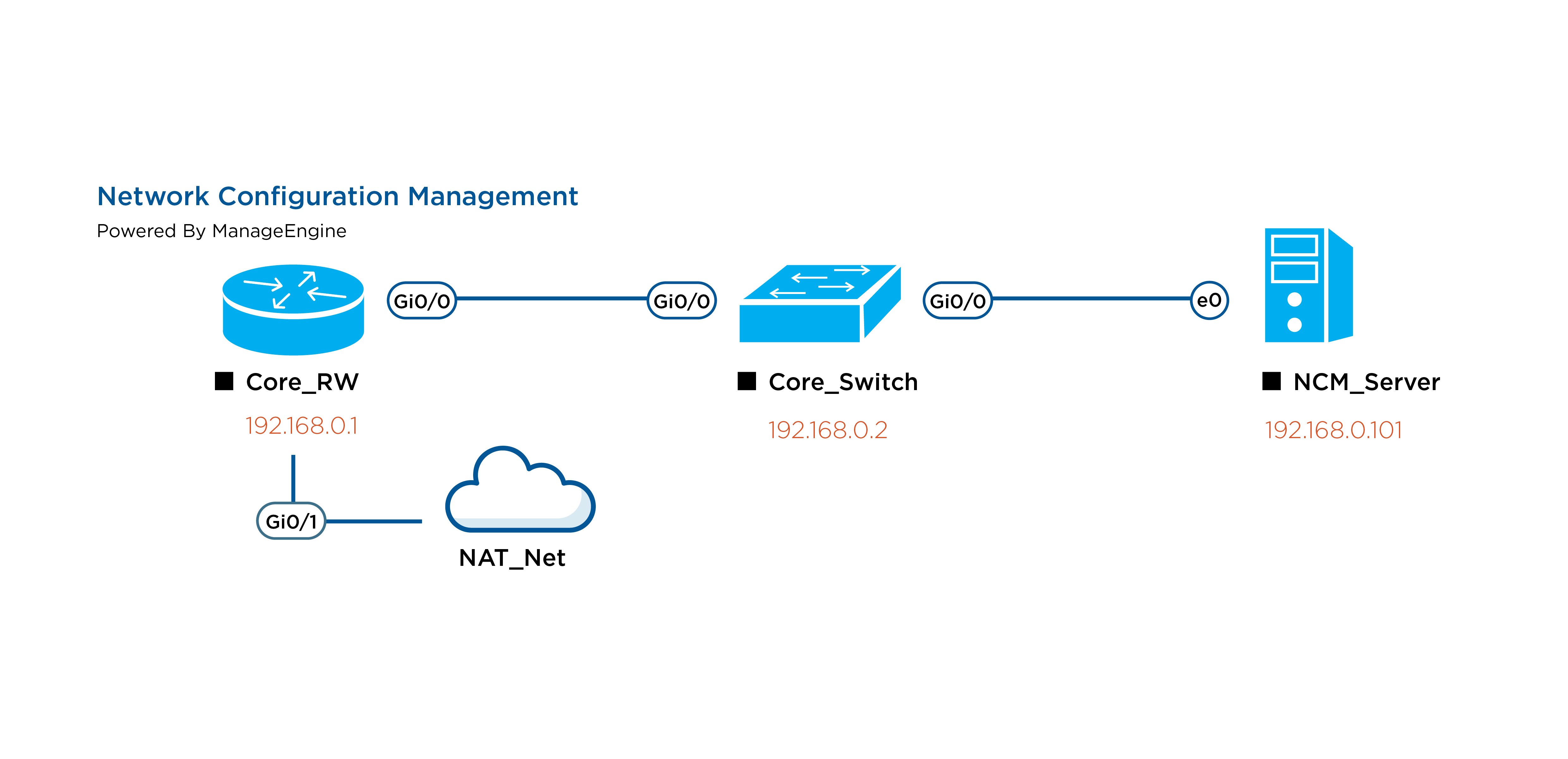 Demo Overview
The purpose of this demo is to give you hands-on experience in managing network configuration backup. The NCM server in the lab is configured with the ManageEngine NCM software to manage the core network devices showcased in the lab diagram. You can explore the NCM to increase your understanding of the product's features.
Download Use Case
Interested in a Custom Virtual IT Lab?
We can build a custom Virtual IT Lab to tackle your most pressing IT challenges and test technologies allongside Zones Solution Architects.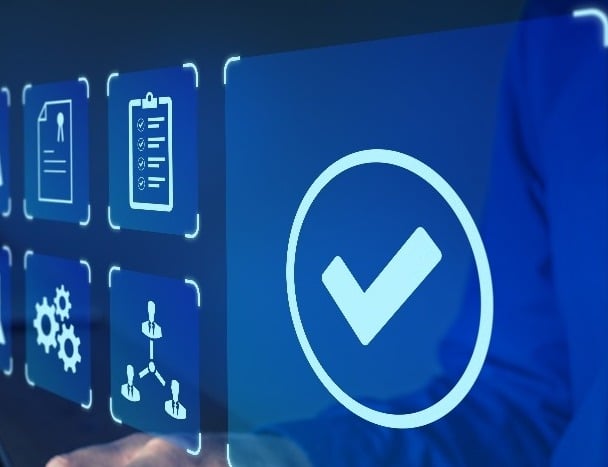 Side Side Form Modal
(Place at bottom of page)