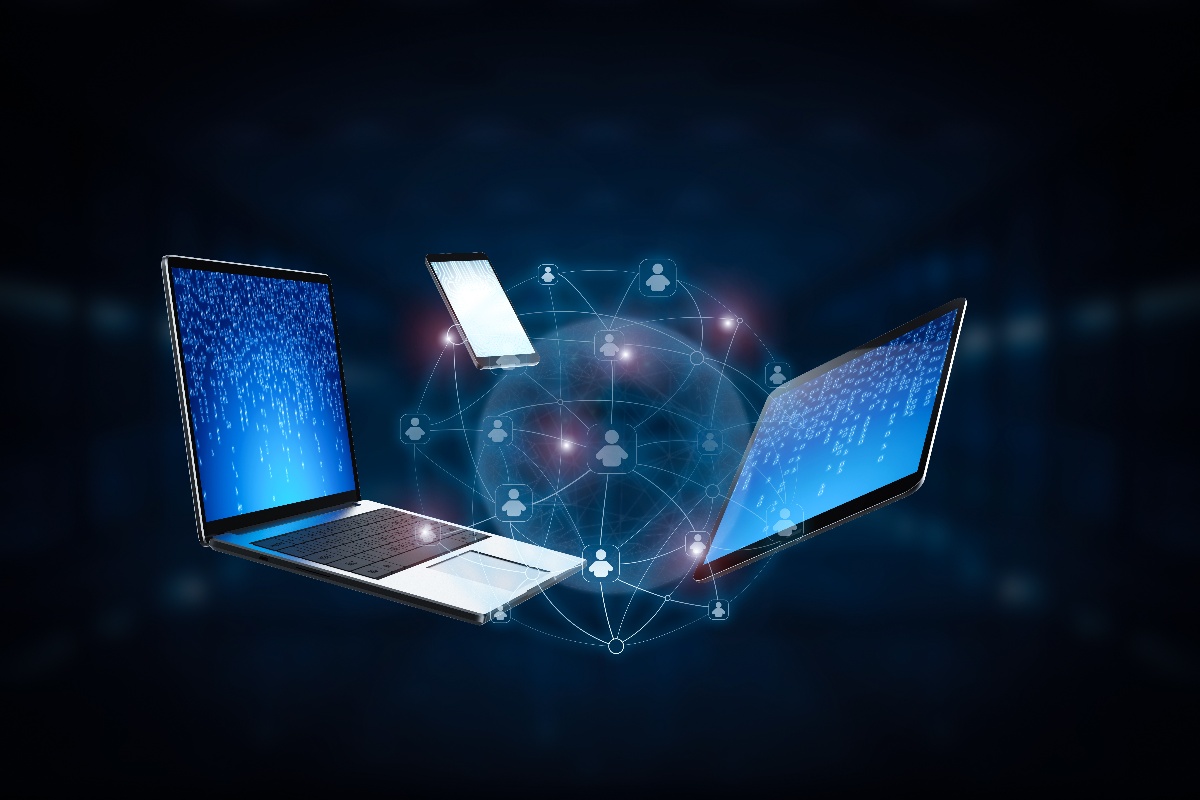 INNOVATION CENTER
Use Case
Exchange Migration
Exchange Migration Services
This use case takes you through the activities involved in migrating Microsoft Exchange users between domains.
Solution Overview
Exchange migration becomes necessary when you migrate from on-prem to cloud Exchange or between two exchange providers. Microsoft Exchange is a well-integrated and capable tool that helps you manage your organization's collaboration needs from single offerings.
Exchange helps protect your information with advanced capabilities like:
Anti-malware and anti-spam filtering protect mailboxes along with guaranteed 99.9% uptime.

Admin Center can help manage your organization efficiently with the Exchange admin center, an easy-to-use, web-based interface.

With mobile device policies, you can create approved device lists, enforce PIN locks, and remove confidential company data from lost phones.

Automatic patching eliminates the time and effort of maintaining your system.
These features do not overcomplicate administration. It's easier than ever to provide your users with the business email they need to stay productive.
Demo Overview
The use case in the video demonstrates migrating a user mailbox from one Exchange Online tenant to another using Microsoft's built-in cross-tenant migration wizard.
To complete the Exchange migration, there are a few prerequisites to set up and configure before we run the migration batch for Exchange Online users.
After the migration, all user mailbox items, including emails, calendars, and contacts, will be migrated from the source Exchange Online tenant to the target Exchange Online tenant.
Download Use Case
You may also like:

Side Side Form Modal
(Place at bottom of page)