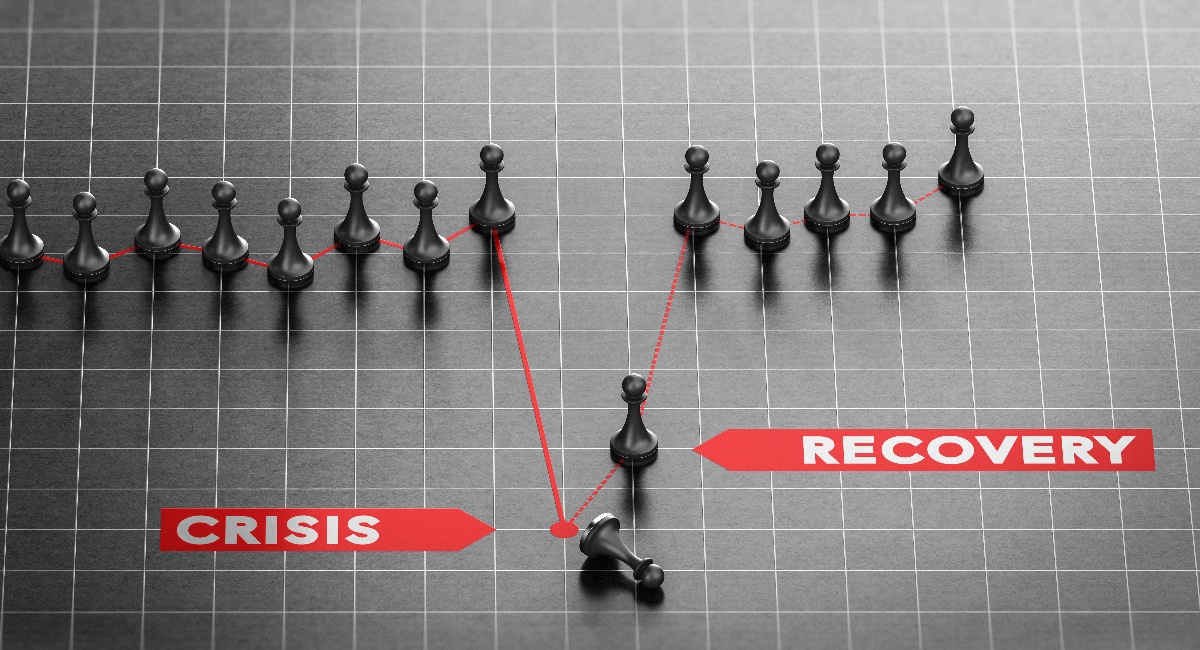 INNOVATION CENTER
Use Case
Disaster Recovery as a Service
Improving Recovery Point Objective (RPO)
See how we utilize the Azure platform for efficient disaster recovery services to help you achieve five nines availability.
Solution Overview
Zones Disaster Recovery as a Service (DRaaS) is a service model that backs up your data and IT infrastructure in a third-party cloud computing environment. And through a software as a service (SaaS) solution, DRaaS provides all the DR orchestration necessary to regain data access and functionality to your IT infrastructure if a disaster strikes.
DRaaS can save you money by eliminating the need for provisioning and maintaining your own off-site disaster recovery environment. Many businesses with lean IT teams can't afford to take the time needed to research, implement, and thoroughly test disaster recovery plans. DRaaS takes the burden of planning for a disaster off your shoulders and puts it into the hands of experts in disaster recovery.
Zones provides DRaaS with Azure.
Demo Overview
In this demo, we have configured Azure recovery services and run testing on an on-prem workload to showcase how the process is done.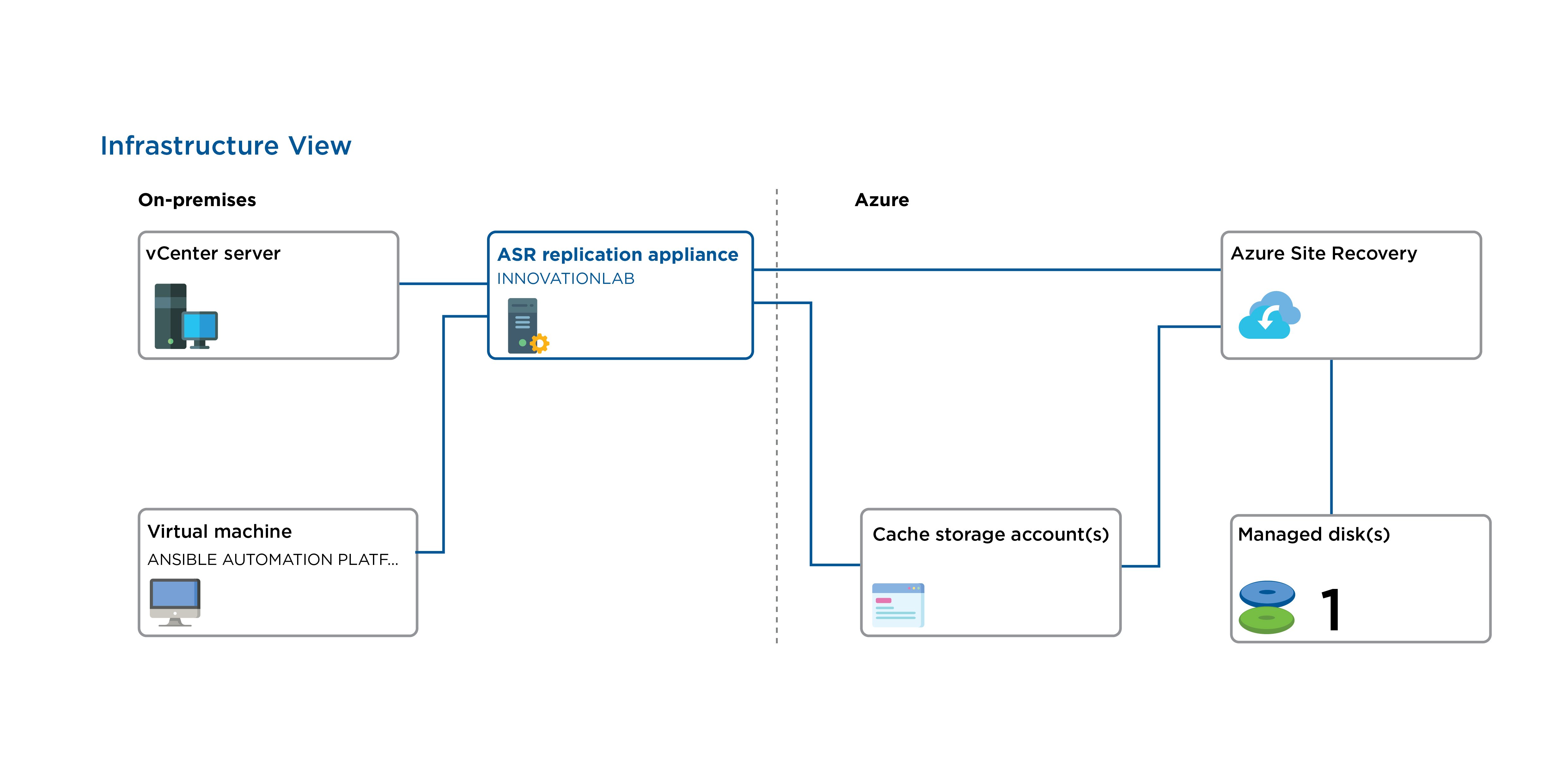 Download Use Case
You may also like:

Side Side Form Modal
(Place at bottom of page)