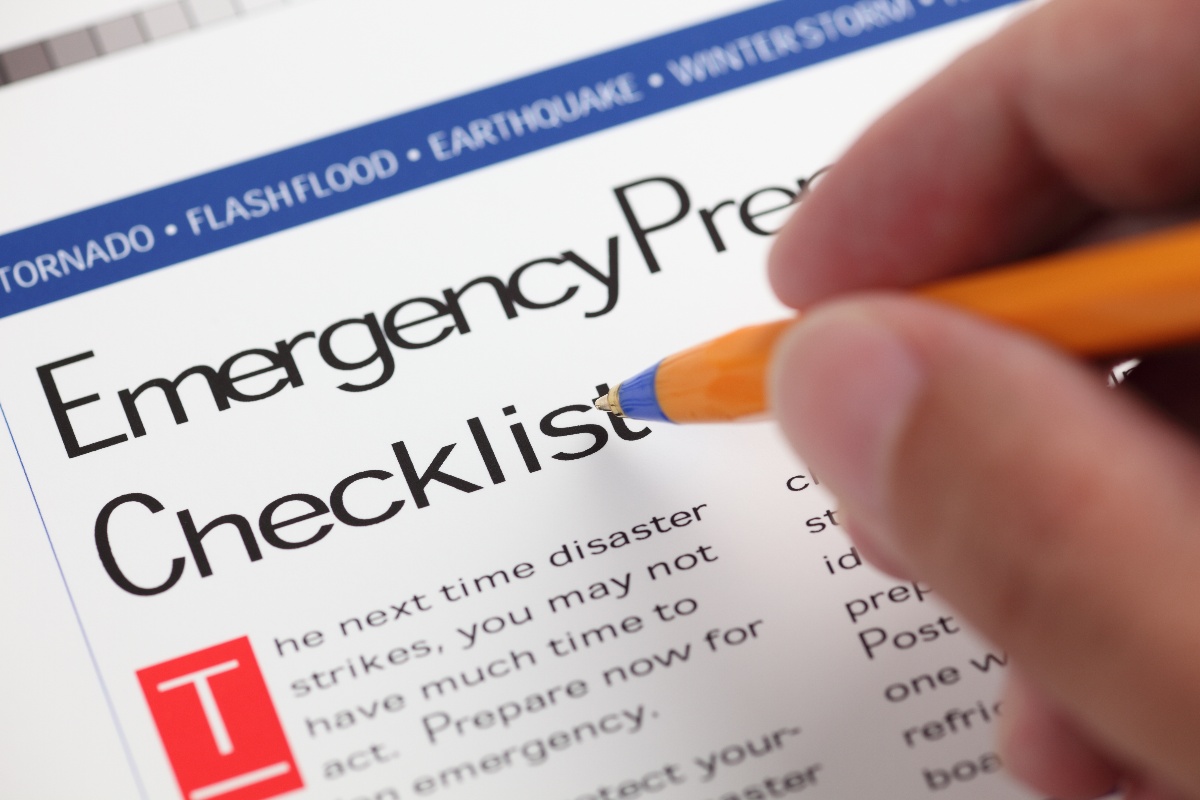 INNOVATION CENTER
Use Case
Data Center Proactive Incident Management
Proactive Incident Management
This use case showcases the auto-ticketing of critical incidents generated by monitoring tools and their consolidation in multi-tenant environments.
Solution Overview
The monitoring space is overcrowded with offerings that primarily work in silos and do a decent job of covering a specific niche. In our experience, a monitoring tool must be like a trustworthy Swiss army knife.
The key aspects to consider in network monitoring are:
Visibility

Capacity

Speed
Management events generate a tremendous amount of network traffic, so choosing a versatile monitoring tool that can stand the test of time is essential. That's why we use Zabbix Enterprise monitoring. It has proven extremely capable and highly available.
Zabbix is one of the best open-source tools to deliver what enterprises need: a single pane of glass view of the whole IT infrastructure stack. Zabbix provides very flexible and intelligent threshold definition options. While a threshold trigger may be as simple as "bigger than x," Zabbix also enables us to conduct powerful statistical analysis on historical data, including trend predictions and machine learning capabilities, which can be used in trigger thresholds to improve its capabilities.
Demo Overview
For the demo, we created a lab environment in our Innovation Center to simulate two monitoring environments depicting two unique customers. This will help us see how events for different customers can be consolidated at a central location.
The video covers the capabilities of Zabbix and showcases how they can be used and leveraged to implement end-to-end lifecycle of proactive incident management.
This proactive approach helps reduce overhead for the NOC team when creating and classifying incident tickets. The integration brings completeness to the auto-ticket and auto-closure on remediation by helping direct the notifications and escalations to the right teams.
Download Use Case
You may also like:

Side Side Form Modal
(Place at bottom of page)