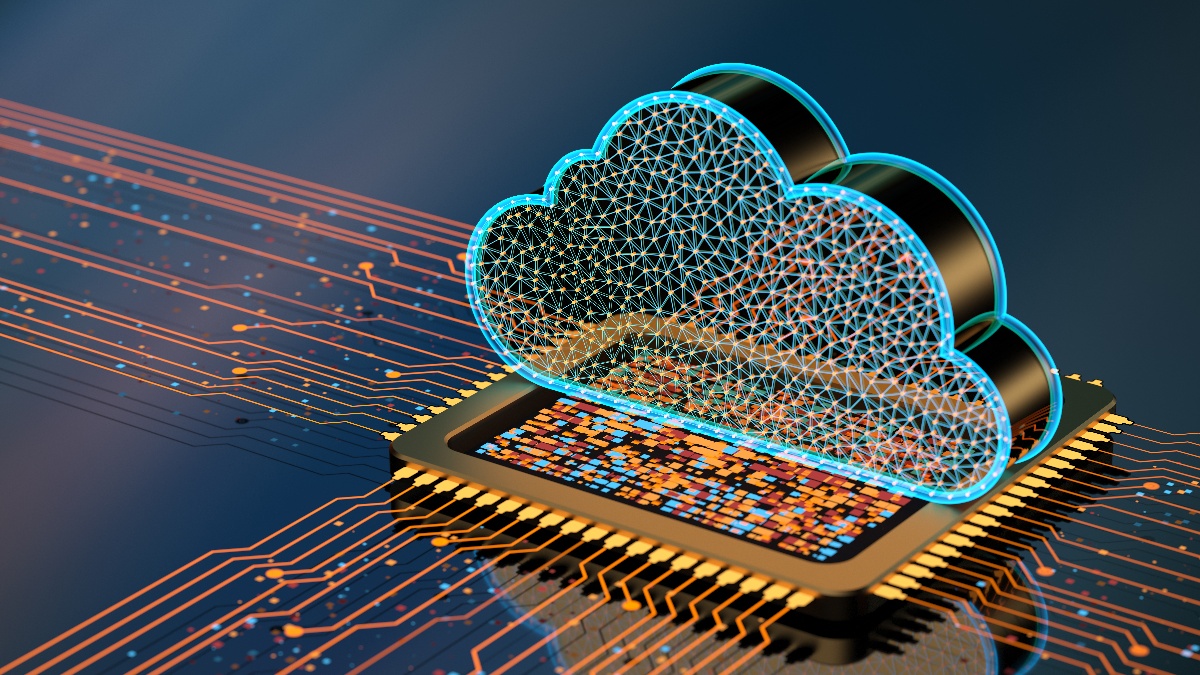 INNOVATION CENTER
Use Case
BaaS for M365
Restoring a User Mailbox
M365 features many powerful services, but a comprehensive backup of your data isn't one of them. Find out how to back up and restore a user mailbox directly from your M365 tenant based on your company's policies and requirements.
Solution Overview
Zones Backup as a Service (BaaS) fills a critical gap in Microsoft services. It eliminates the risk of losing access and control over your essential data due to accidental deletion, security threats, or retention policy gaps.
Zones BaaS is a highly scalable, elastic, and industry-compliant cloud solution. It's compatible with existing on-prem, cloud, or hybrid environments along with O365/M365 and enterprise data centers. With its plug and play module, Zones BaaS can quickly onboard your M365 tenant environment to the Zones backup tenant and immediately begin the backup process.
As a cloud-based solution, BaaS can replicate your data across multiple sites for redundancy and easy offsite access. You set the policies on demand for backup frequency and retention.
Safeguarding your data with a reliable and secure backup and recovery program is essential. Cloud-based solutions make data protection and recovery cost-effective and affordable.
We also offer Zones BaaS as a managed service. It's a more cost-effective approach for organizations with limited IT staff or who prefer to focus their IT efforts on core business and strategic initiatives.
Demo Overview
The video showcases a walkthrough of user mailbox restoration using software from our partner, Veeam. Veeam is known for its modern data protection offerings and industry-leading features in owning, controlling, and protecting data anywhere in the hybrid cloud environment.
Veeam allows us to back up on-prem as well as cloud workloads seamlessly. We'll show you the software's features and how easy it is to back up critical workloads. We will also look at Veeam's self-service portal that supports your restoration needs.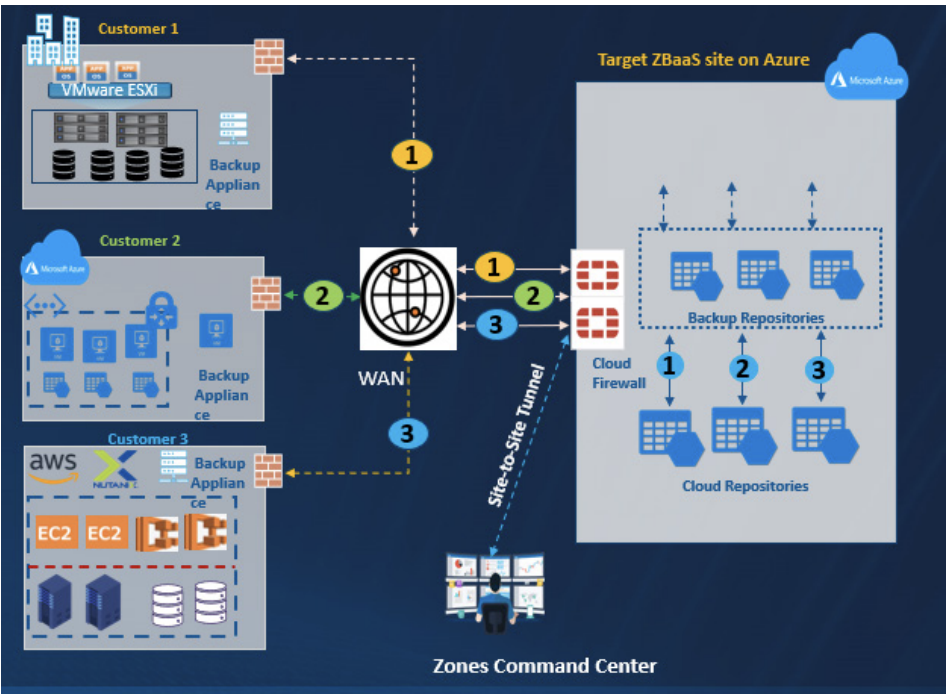 Download Use Case
You may also like:

Side Side Form Modal
(Place at bottom of page)