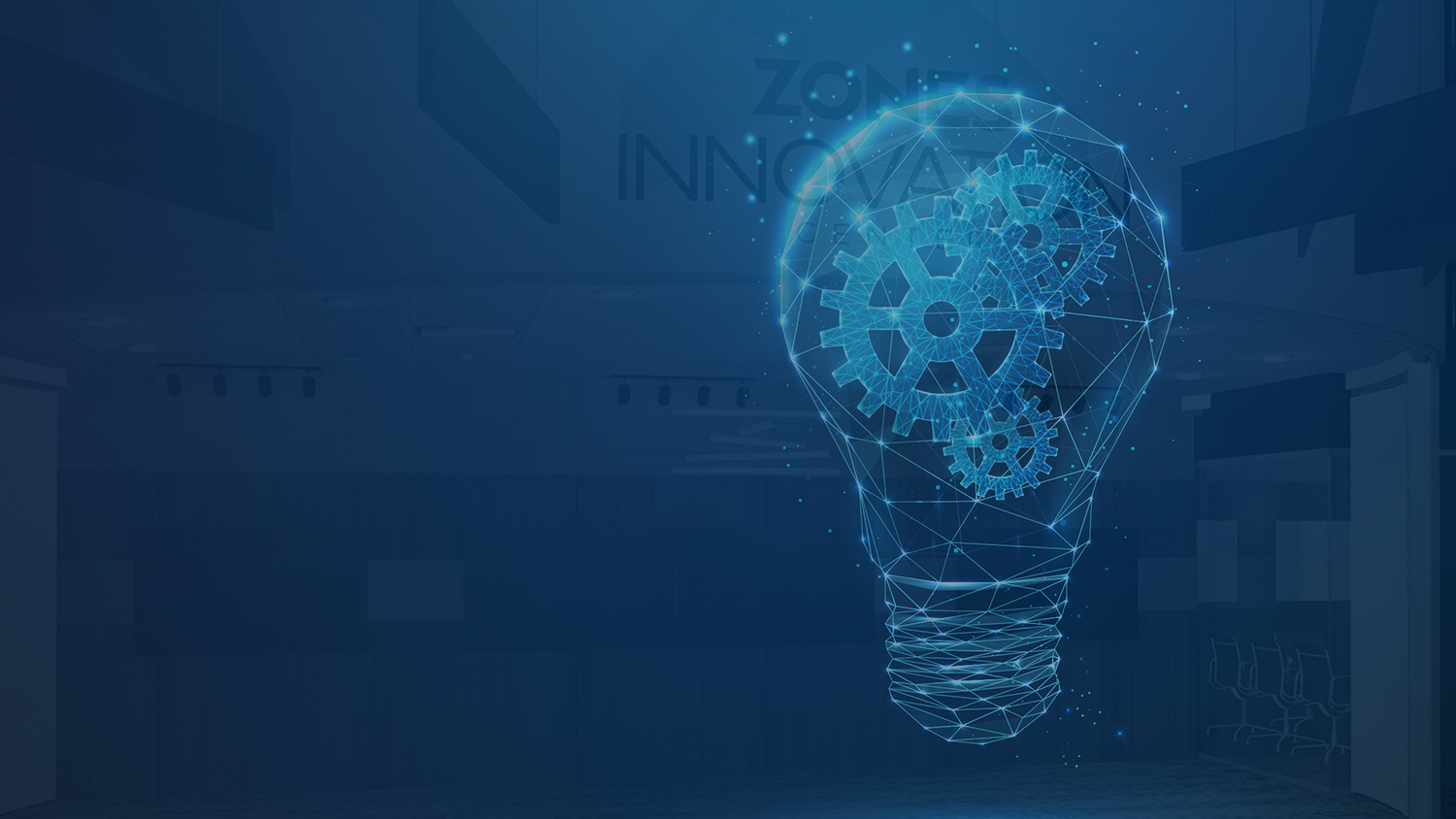 INNOVATION CENTER
Explore. Experience. Engage
Built for IT professionals
Are You Ready to Take on Complex IT Challenges with Confidence?
Discover how Zones Innovation Center can help you overcome complex IT challenges with ease. With use cases, virtual IT labs, and a sandbox environment, you'll have a unique virtual platform to collaborate with our Solution Architects and co-create proof of concept in real-time. From technology validation and verification, comparative analysis, performance tuning, to sandbox testing, you'll have everything you need to validate your ideas and bring them to life.
At Zones, we specialize in Networking, Cloud and Data Center, Security, and Digital Workplace – all the areas you need to tackle complex IT challenges. Start innovating with Zones Innovation Center today!


"From the Zones Innovation Center, we're able to showcase our solutions in action and give you a chance to see what we can do. We'll help you envision the possibilities that new and emerging technologies offer your organization and the positive impact they can have on your daily operations."

— Amit Srivastava, Vice President - PPM Services, Zones, LLC
Partners In Innovation
At Zones, we take immense pride in having become experts in all things tech. It's been our passion for more than 35 years. But we don't do it alone. We also leverage the expertise of our strategic partners for solution development and to replicate problems in the Innovation Center Lab.